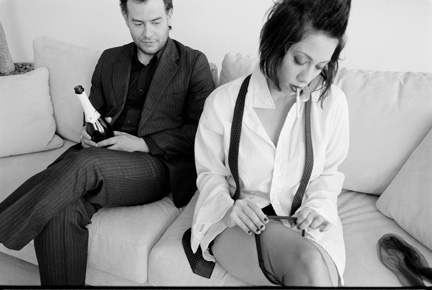 Hiram and Turu of The Human Value
The Human Value
"Somebody"
Jupiter8
"Generator"
Big Country
"Fragile Thing" thanks to Ian Grant of
Track Records
.
The Animatronics
"They're Watching"
The Adored
"Chemistry"
UPDATE:
I originally made this podcast using GarageBand3 and it can't seem to export a "podcast" to mp3. I've uploaded an ACC .m4a file, but ironically my iTunes can't seem to download it! Nice.
So, I have since uploaded an
mp3
also. ENJOY.